I'd be willing to guess that nobody on the House floor has ever called a bill related to Dominion corrupt.
Quentin Kidd, Christopher Newport University
The 'Ultimate Irony' Of Pro-Monopoly Democrats
To me the Democratic Party represents people fighting against the aggregation of power and wealth in the hands of a few people.
Virginia state Sen. Chap Petersen (D)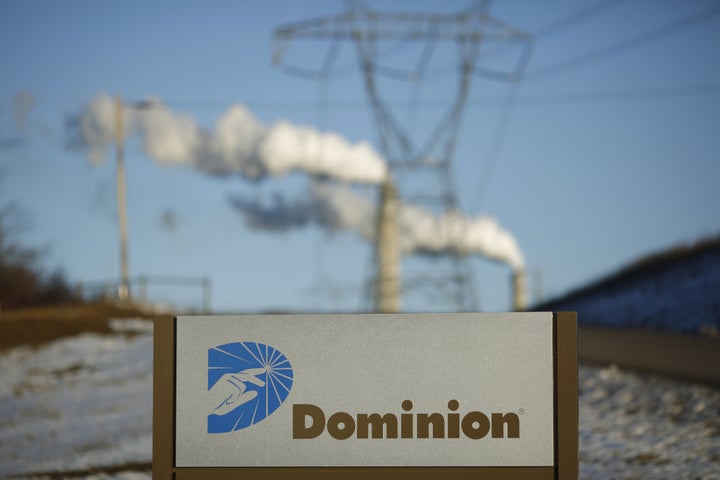 The Virginia Exception
In Virginia, that's out the window, and the ratepayer is left holding the bag as a result.
John Howat, National Consumer Law Center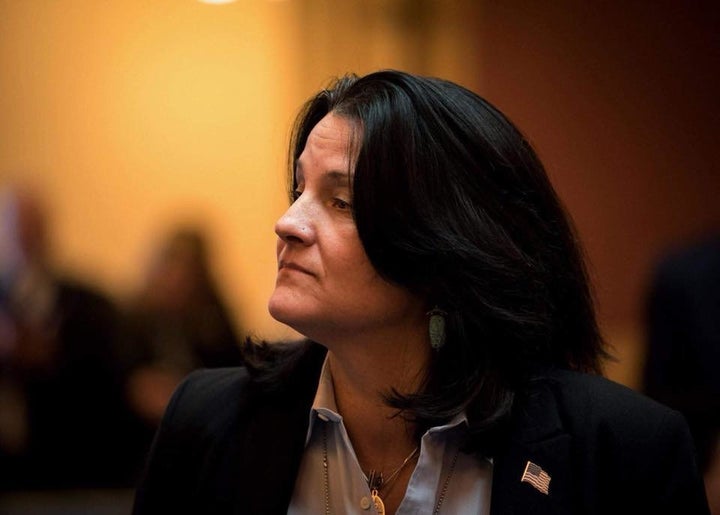 Rolling Back A 'Corrupt' Law?
From a conservative standpoint, what bothers me here is the cronyism, one, and the further deviation from something approaching free-market pricing as we can achieve.
Ken Cuccinelli, former Virginia attorney general
That ain't capitalism. That ain't merits. It's the old-boy network.
Scott Hempling, utilities regulation attorney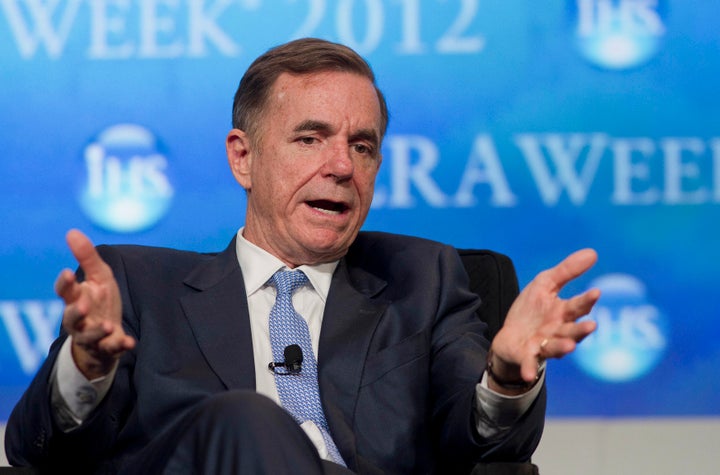 Dominion 'On The Defensive'?